Sushigami
12801 W Sunrise Blvd, Sunrise, FL 33323
Order now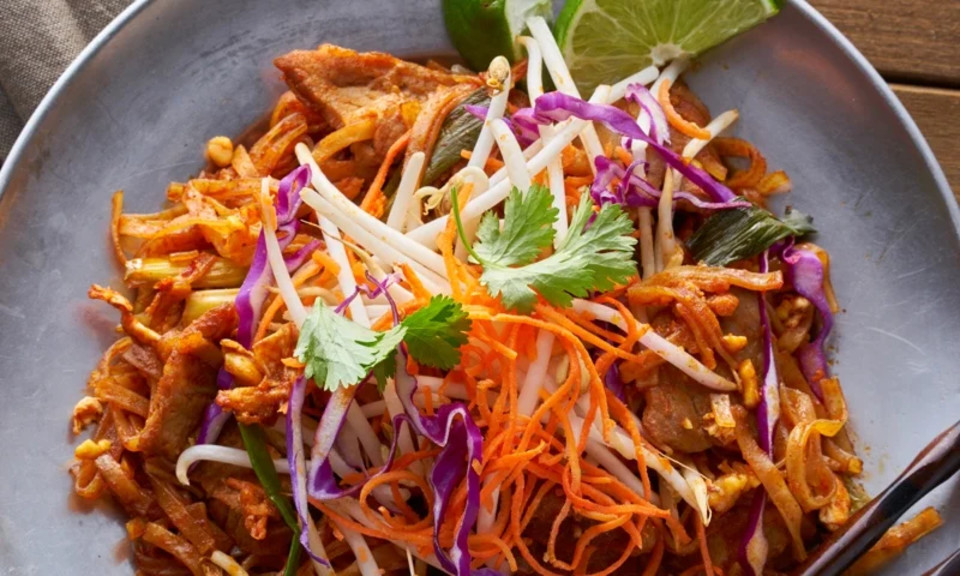 Ron
I've been using GrubHub for well over a year and I've never once left a review. This place deserves one. The food is amazing. The presentation is amazing. They provide you with a ton of extra sauces, wet naps, chop sticks, all neatly packaged. Did I mention the food was amazing? The sushi is fantastic, the chicken tenders are superb and I'd bathe in this newfound sauce they provided with it; they're just all around exceptional.

The prices are fair, even low for what's typical for food of its type. The minimum for delivery is slightly higher but completely understandable considering this is very obviously a place where people go to sit and dine and enjoy, not just call and order. The fact that they deliver is a gift from them to us, so if they're using valuable staff it should be worth it to them.

11/10 folks. Seriously. If you're reading this because you're on the fence, just do it. Jump over. You've stumbled onto the promised land. Enjoy the spoils.

Rock and roll, Sushigami. I'll be back.
patricia
Great food. I don't feel over stuffed. Light and delicious
Vera
Excellent food and amazing service
About us
Asian, Dinner, Lunch Specials, Sushi
Today

Delivery: 12:00 PM - 5:00 PM

Takeout: 12:00 PM - 8:00 PM

Delivery

Monday:

12:00 PM - 5:00 PM

Tuesday:

12:00 PM - 5:00 PM

Wednesday:

12:00 PM - 5:00 PM

Thursday:

12:00 PM - 5:00 PM

Friday:

12:00 PM - 5:00 PM

Saturday:

12:00 PM - 5:00 PM

Sunday:

12:00 PM - 5:00 PM

Takeout

Monday:

12:00 PM - 8:00 PM

Tuesday:

12:00 PM - 8:00 PM

Wednesday:

12:00 PM - 8:00 PM

Thursday:

12:00 PM - 8:00 PM

Friday:

12:00 PM - 8:00 PM

Saturday:

12:00 PM - 8:00 PM

Sunday:

12:00 PM - 8:00 PM